Dean of the Faculty of Food Technology
Dean's word: Faculty of Food Technology with four study programs and two specializations at both levels of study it particular in regard to other faculties.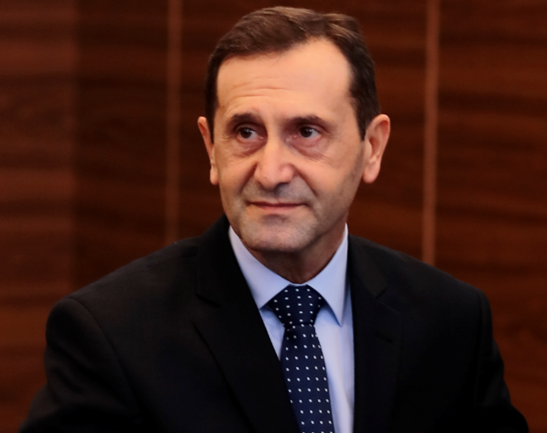 What is the distinctive criterion? Study programs. The programs in their significance contain the engineering element.
Cooperation agreements with business entities have enabled the organization of student internships in the framework of studies to provide students with contacts with industry and relevant institutions in the study process. The suggestions of business entities are respected. They are a source of ideas and requirements for certain profiles for the needs of the industry which have resulted in the process of compiling study plans.
The precise properties of these study programs respond accurately the demands of the current trends and future requires of the industry. In the framework of scientific projects, the Faculty of Food Technology, whether as a carrier or participant, cooperates with faculties and institutes at home and abroad.
Prof. Asoc. Dr. Milaim Sadiku
Str. "Ukshin Kovaçica", n.n.
40 000 Mitrovica
Republic of Kosovo
E-mail: milaim.sadiku@umib.net