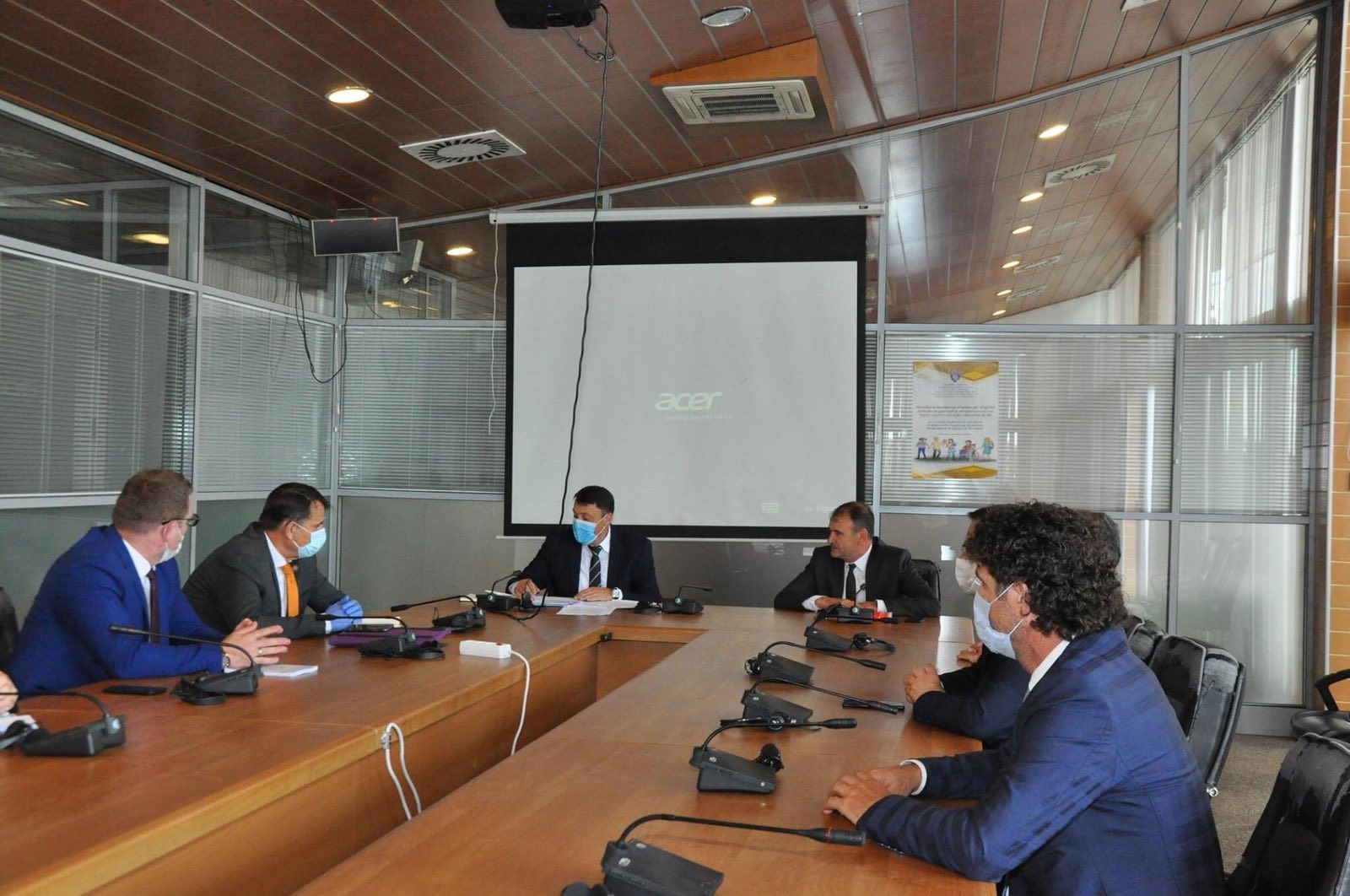 The Minister of Education met with the rectors of public universities
The Minister of Education and Science, Ramë Likaj, received on Wednesday the rectors of public universities, with whom he talked about the end of the academic year 2019/20 and the preparations for the beginning of the academic year 2020/21. The meeting also discussed the challenges faced by universities at this time as a result of the circumstances caused by the pandemic Covid-19.
The rectors congratulated the minister on his new assignment and offered co-operation in favor of increasing the quality of higher education. On the other hand, Minister Likaj expressed his readiness for close cooperation in this regard.