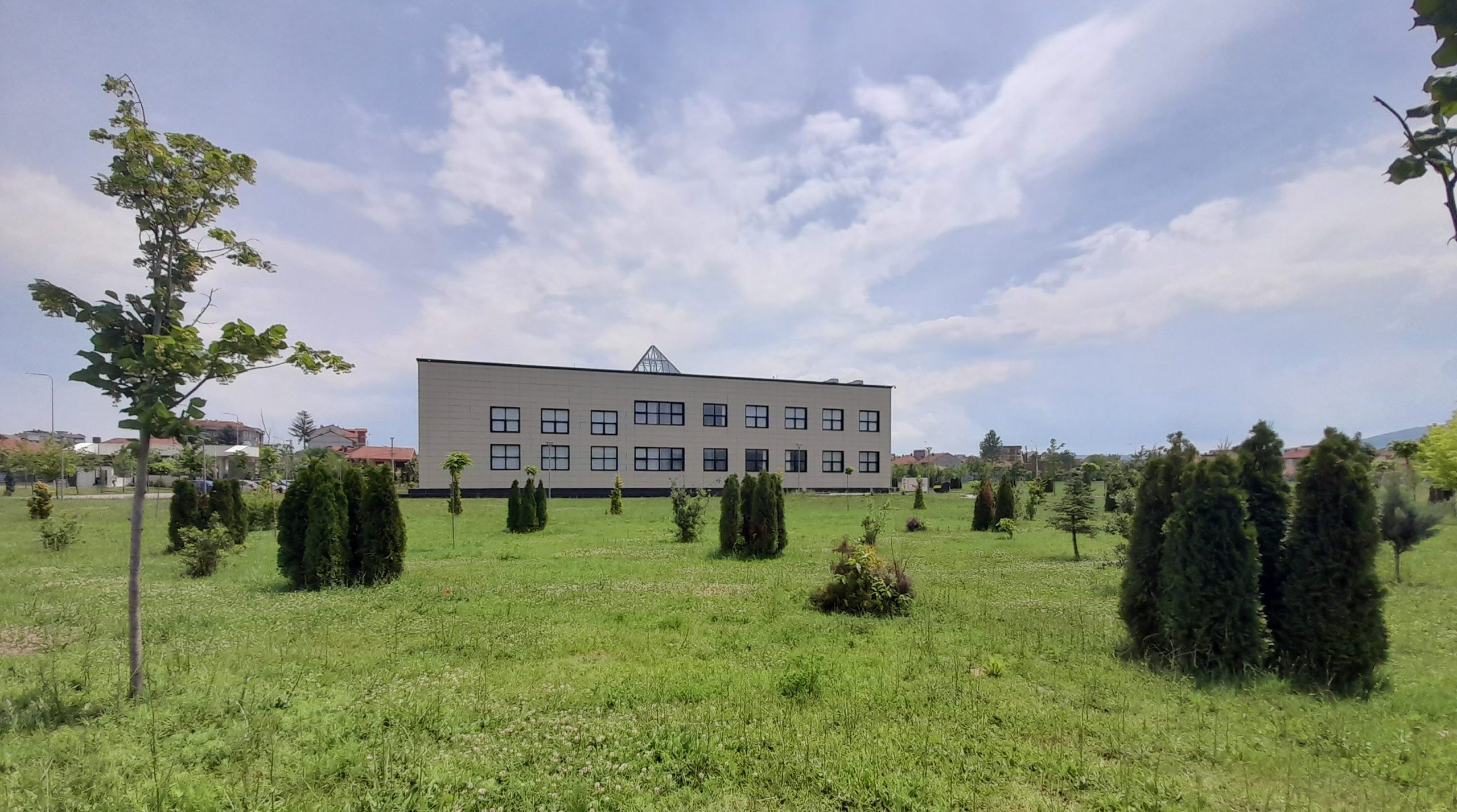 Mundësi punësimi për studentët e UIBM-së
 Digicube is an ambitious and experienced IT & digital marketing agency striving to support business growth, by offering contemporary and innovative approaches in web development, digital marketing, corporate design, nearshoring, and many innovative product developments. digicube has 65 employees among which mostly IT developers working directly for the Swiss market. It has offices in Lichtenstein and Skopje and hopefully soon will be present in Kosovo.
We believe that Kosovo has great potential for IT professionals, and we at digicube would be very happy to have Kosovars in our team. That is why we decided to address your institution, as we are convinced that Universities and educational centers are the ones that can help us locate the best potential, through your established networks, alumni, and emailing lists.
In that regard, we would be more than happy to share with you digicube's job opportunities, kindly requesting you to share them among your contacts. As of now, on regular basis we will be sharing with you every important information regarding digicube and its job ads.  Below you may find the actual job opportunities.
Coupolino – a Swiss company with a focus on marketing. A company with a strong focus to create unique applications, with an international team that aims to deliver a Digital Advertisement Platform in the retail and gastronomy industry. Some of their partners: Dunkin Donuts, 7 Day Shop, Marionnaud, Spar, Swiss Smile, and many more.
Current vacancies:
Rentouch – is a Swiss company focusing on developing the worldwide known PI Planning app. The PI Planning app is a solution for distributed team collaboration and planning boards as part of agile development teams synced with Jira, Microsoft Azure DevOps, or Rally Software. Their customers are the world's largest lean or agile organizations such as Dell, Renault, Vodafone Mercedes-Benz, Davita, and so on. Read more on www.piplanning.io.
Current vacancies: