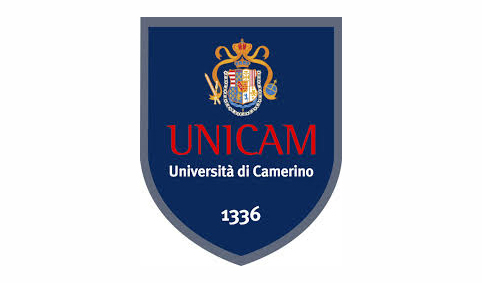 University of Camerino Scholarship Program
On behalf of the bilateral cooperation between the Ministry of Education, Science and Technology of the Republic of Kosovo and the University of Camerino (UNICAM) in Italy, we are happy to announce the scholarship program for Kosovar students provided and funded by University of Camerino for academic year 2020-2021. Ten (10) scholarships will be provided for the all study programs offered by UniCam held in the English language or Italian language; five (5) for bachelor level students and (5) for master level students. The interested candidates before they apply are required to read all relevant Information for available study programs offered by UNICAM, level of language proficiency, criteria, benefits of the scholarship, applications documents, visa/residence permit, etc., at the webpages:
https://www.unicam.it/ or http://international.unicam.it/
SCHOLARSHIP BENEFITS
1. The awarded scholarship covers accommodation, meals at the University canteens when it is open, and tuitions fee.
2. One Flight ticket (Kosovo –Italy – Kosovo) only in the beginning of studies and at the end of studies.
3. The scholarship recipient will maintain the benefit for the 3 years (for bachelor degree programs);
4. two (2) years (for master degree courses), and five years (for one-tier Master degree programs)
provided that:
Before the beginning of the successive academic year ( October 1), at least 70% of the annual required credits have been acquired (i.e., 42 out of 60 CFU before the beginning of the second year, 84 out of 120 CFU for bachelor degree programs before the beginning of the third year, and similarly for one-tier Master degree programs.
5. Once enrolled in UniCam, students will receive all benefits reserved to regular students.
6. Only students with Kosovar citizenship are eligible for this scholarship program
7. The scholarship recipient must accept or reject the scholarship within 15 days from the formal
communication.