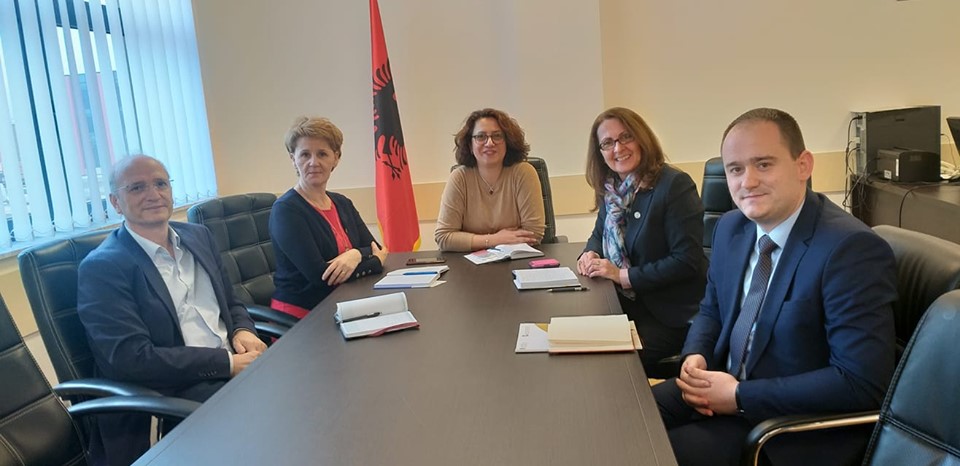 Project for paid internship for technical programs' students
Students of technical programs at the University of Mitrovica "Isa Boletini" (UMIB) will be able to engage in paid internships for a 6-month period after graduation. This project will be implemented in cooperation between UMIB, GIZ and the Employment Office in Mitrovica.
At a joint meeting, officials of these institutions agreed on the details related to the realization of this project for the benefit of the students. In this context, it is planned that 100 students of technical programs will be engaged in paid internships after registering with the Employment Office.
The Vice-Rector for Teaching, Student Affairs, and Research Merita Shala thanked GIZ and the Employment Office for this opportunity for UMIB students. "It's a very attractive project for our students, who we invite to take this opportunity by taking advantage of internships and getting paid at the same time."
On the other hand, Vjosa Mullatahiri from GIZ and Besmir Salihu from the Employment Office expressed satisfaction that they can help in the realization of this project.