Bardh Sylejmani – was a distinguished student of the Faculty of Law at the University of Mitrovica "Isa Boletini", during the period 2014-2018.
In addition to being a good student with high marks, White also engaged in volunteer activities inside and outside the University.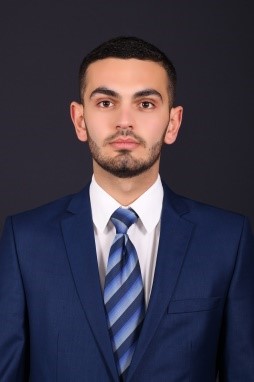 In 2017 he presented UMIB at the international conference at Harvard University. He also participated in many local and international competitions and conferences where he achieved great success.
After completing his Bachelor Degree, he began work at the Basic Court Pristina-Palace of Justice as CMIS trainer.
He started his postgraduate studies: Master of Civil Administration at the University of Prishtina "Hasan Prishtina".