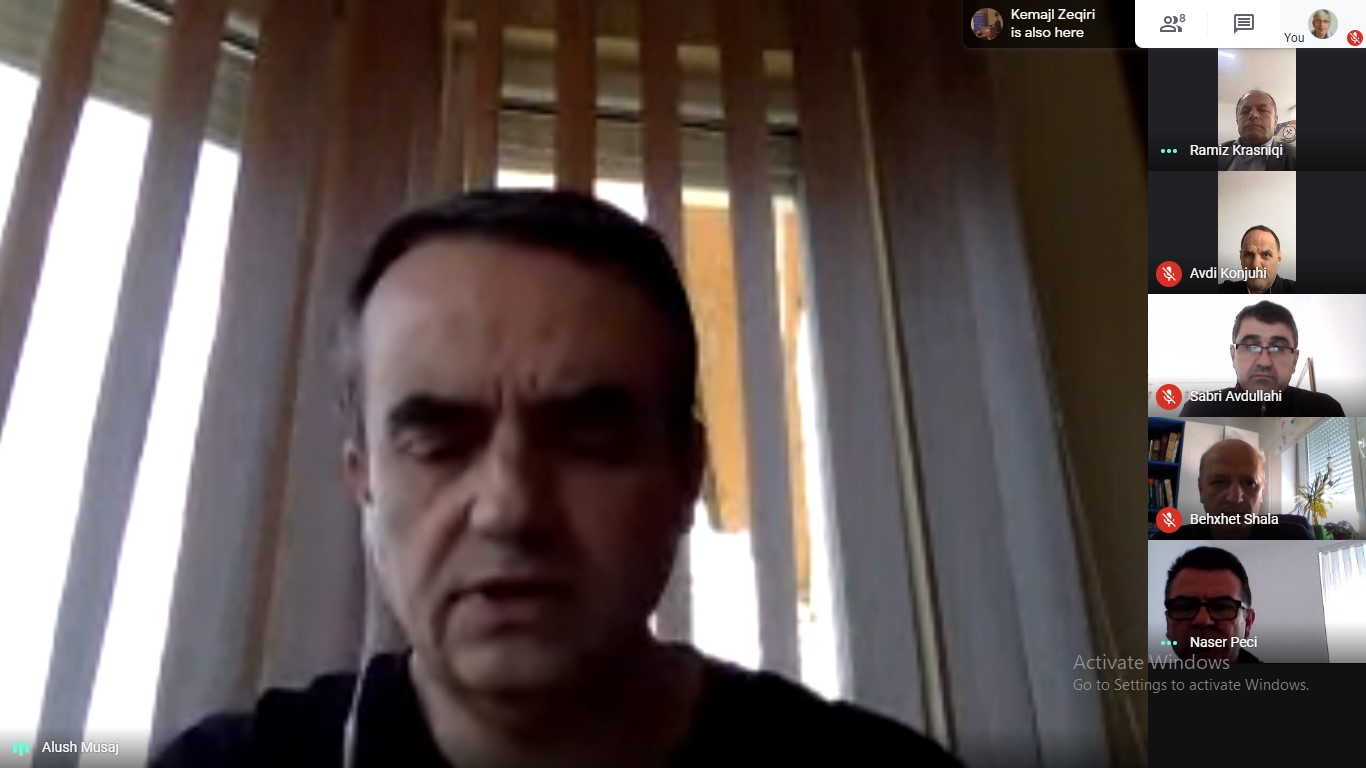 Postponed until June 14, 2020, the deadline for submitting abstracts for the "IMGC 2020 Conference"
As part of the activities for the organization of the "Second International Conference IMGC 2020", on Thursday the next meeting of the Organizing Council (CO) was held online, where the preparations for the conference were discussed. Due to the situation created as a result of the pandemic with Covid-19, it was decided that the deadline for submitting abstracts be postponed until June 14, 2020.
In the meeting, where other issues of organizational aspect were discussed, invited by the chairman of OC, Sabri Avdullahi, attended by: Rector of UMIB, Alush Musaj, Dean of FoG, Naser Peci, Director of ICMM, Ramiz Krasniqi, member of the ICMM Board, Avdi Konjuhi, Chief of the Geological Survey, Fidaim Sahiti, Vice Rector for International Cooperation, Behxhet Shala, prof. Mursel Rama and prof. Kemajl Zeqiri.