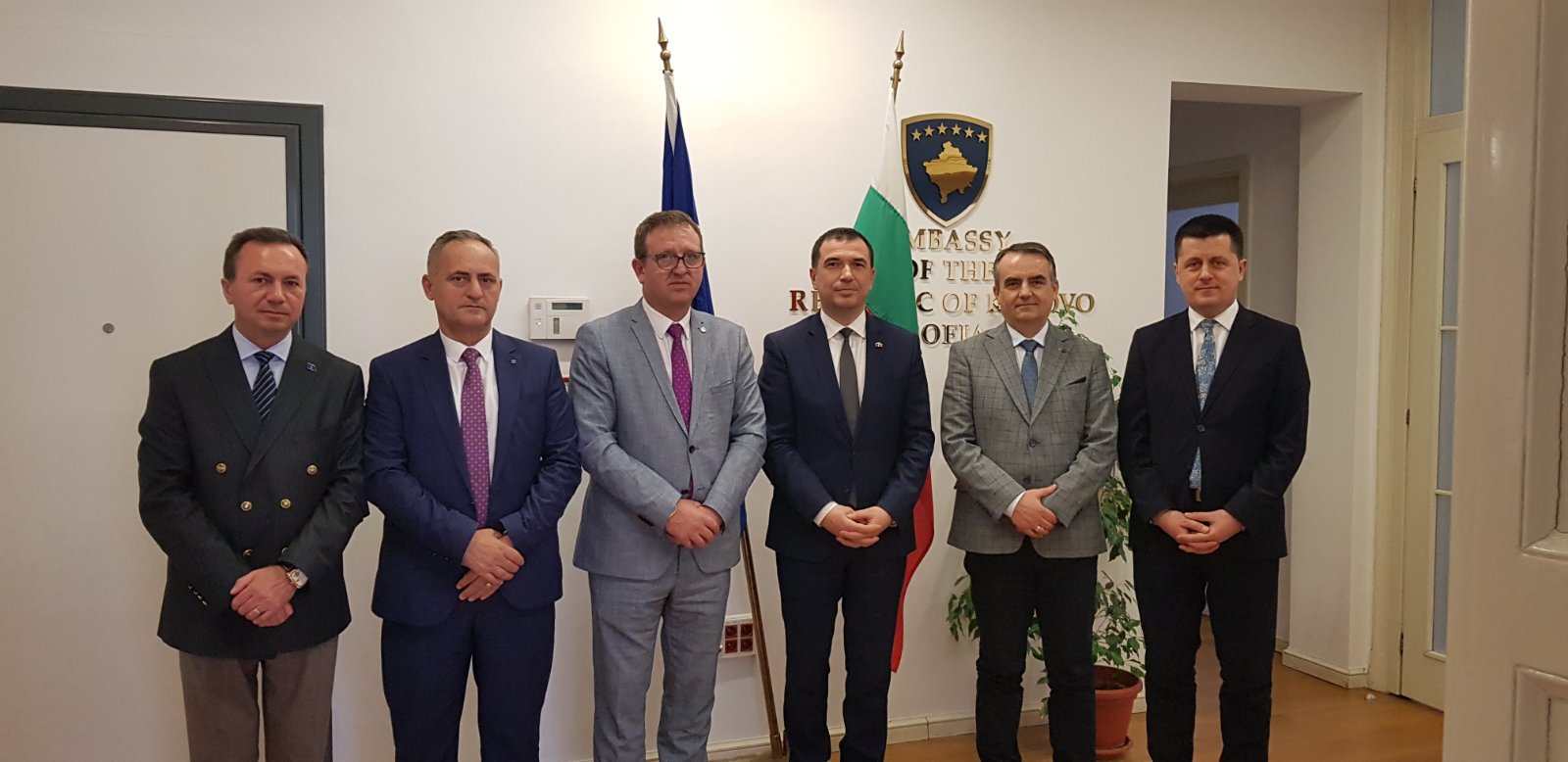 Rector Musaj met with the Ambassador of Kosovo in Bulgaria
Rector of the University "Isa Boletini" in Mitrovica, prof.dr. Alush Musaj, during his stay in Sofia where two workshops for higher education are being held: "Building regional cooperation in higher education" and "Advancing the research culture in HEIs of Kosovo", together with other leaders of public universities, has met with Kosovo's Ambassador to Bulgaria, Delfin Pllana. Opportunities for cooperation with Bulgarian universities were discussed at the meeting.
In this context, the rectors received the support of Ambassador Pllana, who expressed his readiness to assist Kosovar universities in increasing cooperation with universities in Bulgaria. The exchange of good practices between universities was emphasized.
On Thursday, the two workshops for higher education ended, where in addition to Kosovar universities and colleges, participants were also the Technical University of Sofia and the University of Sapienza in Italy.