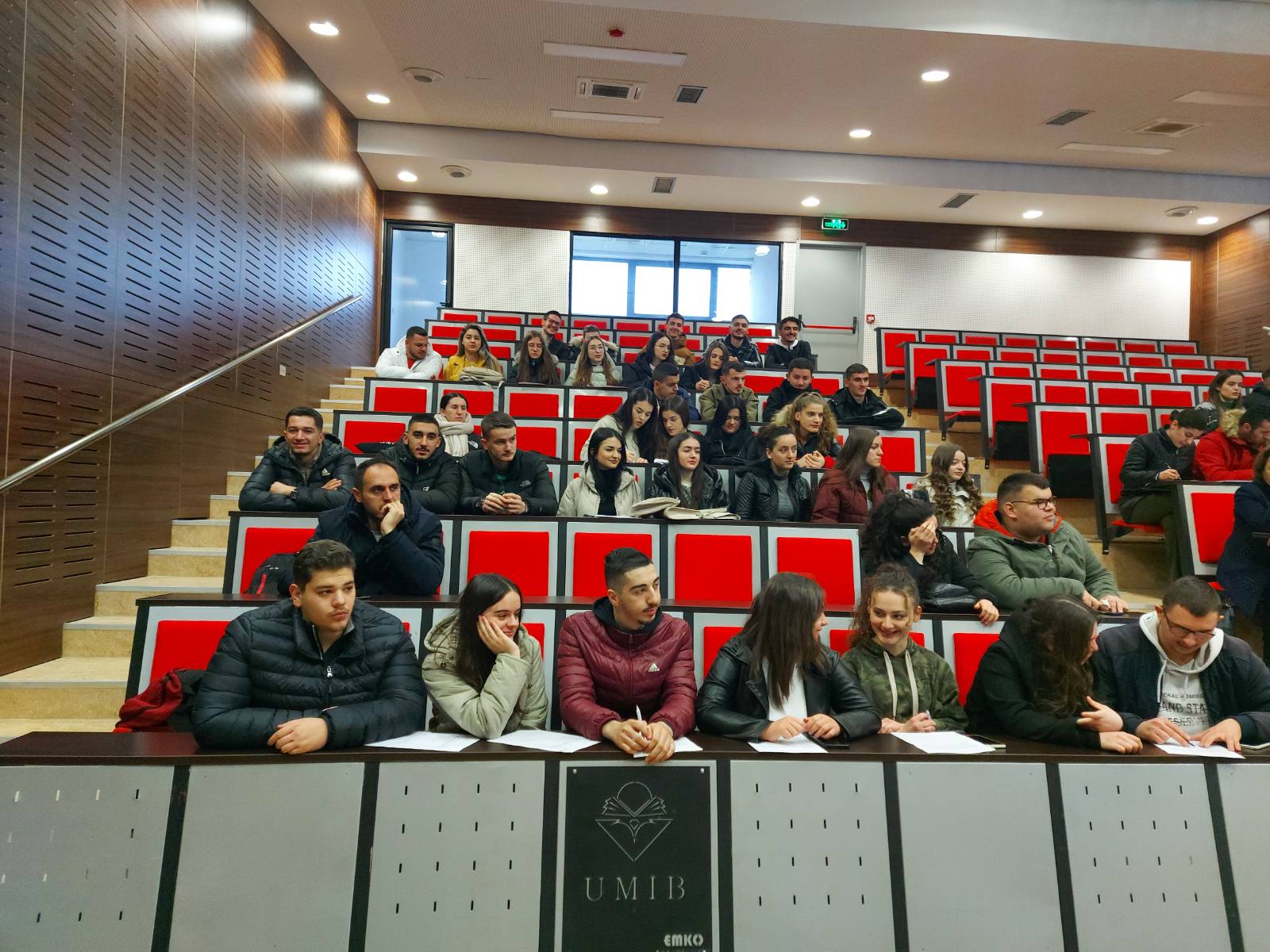 The information day for the projects and scholarships of the Erasmus+ program is held
In the premises of the University "Isa Boletini" Mitrovica, an informative day about the projects and scholarships organized by the Erasmus+ Kosovo Office was held, in which professors and students participated. The Erasmus+ program supports education, training, youth, and sport.
The informative day was opened by the Vice-Rector for International Cooperation and Scientific Research, Prof. Behxhet Shala, who thanked Erasmus+ officials for organizing this informative session. He appreciated this as a good opportunity for UMIB professors and students.
Vice-rector Shala emphasized the importance of international cooperation and capacity building within the Erasmus+ program and I encourage everyone, professors or students, to apply as much as possible to this program.
The 2021-2027 call of the Erasmus+ program offers numerous opportunities for higher education institutions. This call includes International Mobility, Erasmus Mundus Joint Master, Capacity Building for Higher Education, Jean Monnet Activities. Erasmus+ officials informed the attendees about the application procedures in this program, noting that the call for applications is now open.
Successful Erasmus+ projects implemented at UIBM were presented by the coordinator for scientific research MSc. Arber Hyseni. UIBM has benefited from the mobility of professors and students, capacity building, development of teaching and learning, improvement of curriculum, equipment, etc.