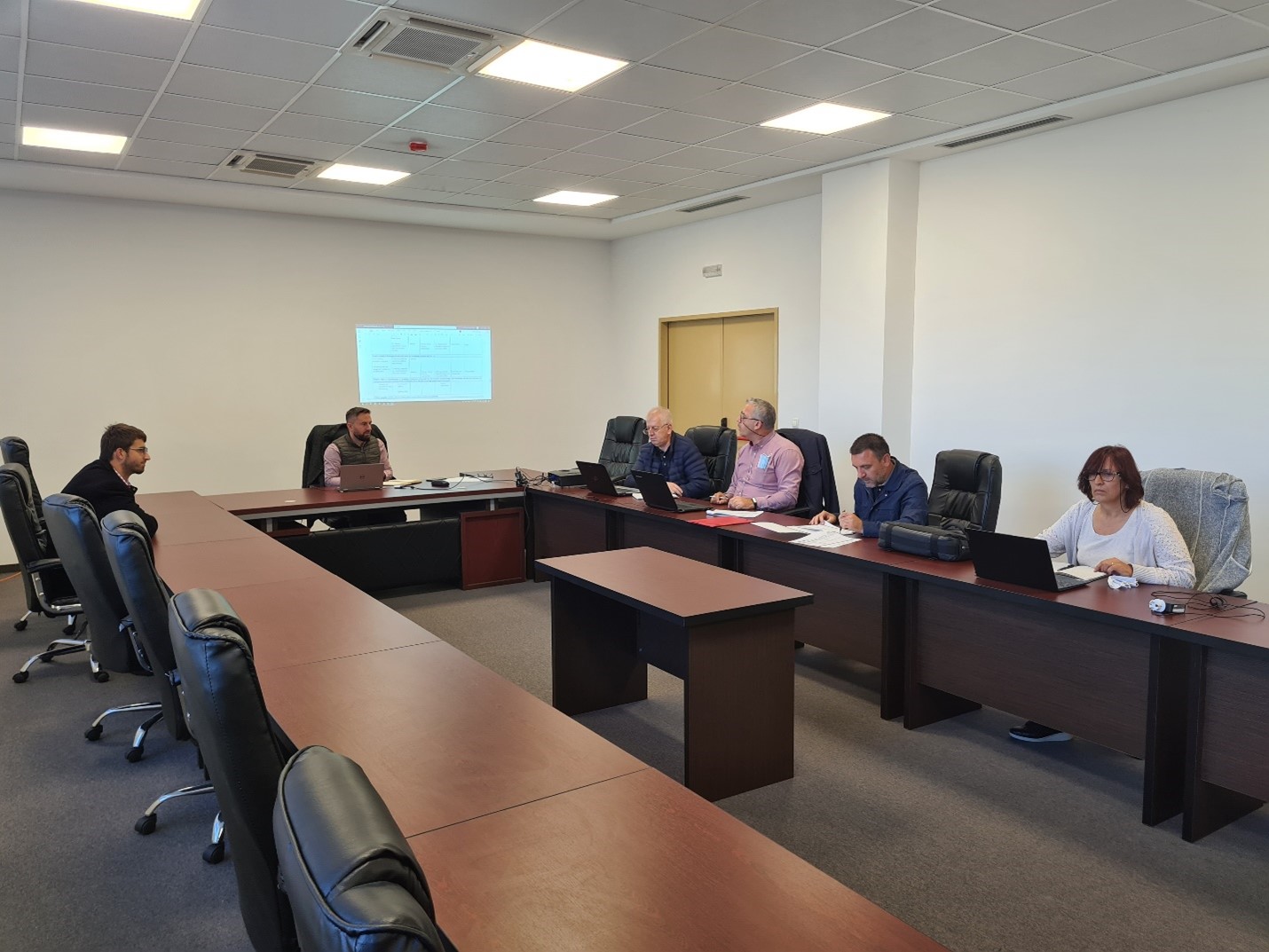 Meeting for the quality plan for the DualAFS project
In the framework of the implementation of the DualAFS project, on 19.10.2021 at the University "Isa Boletini" in Mitrovica (UIBM), the next meeting was held between local partners; Faculty of Food Technology (FTU) from UIBM and Faculty of Agriculture and Veterinary Medicine from the University of Prishtina.
The meeting, which discussed the establishment of lifelong learning centers within FTU and FBV, was also attended by Ass. Dr. Bahtir Hyseni and Ass. MSc. Arbër Hyseni from FTU. There was also a discussion for setting up centers and modules for LLL, which will be offered and discussed in other upcoming meetings.