Online lecture-"COVID-19 pandemic management legislation in the UK"
On Friday, 24.04.2020, at 14.00 with the students of the Faculty of Law, the lawyer Great Britain, Brikena Muharremi will give an online lecture, entitled: "Legislation for the management of COVID-19 pandemic in Great Britain":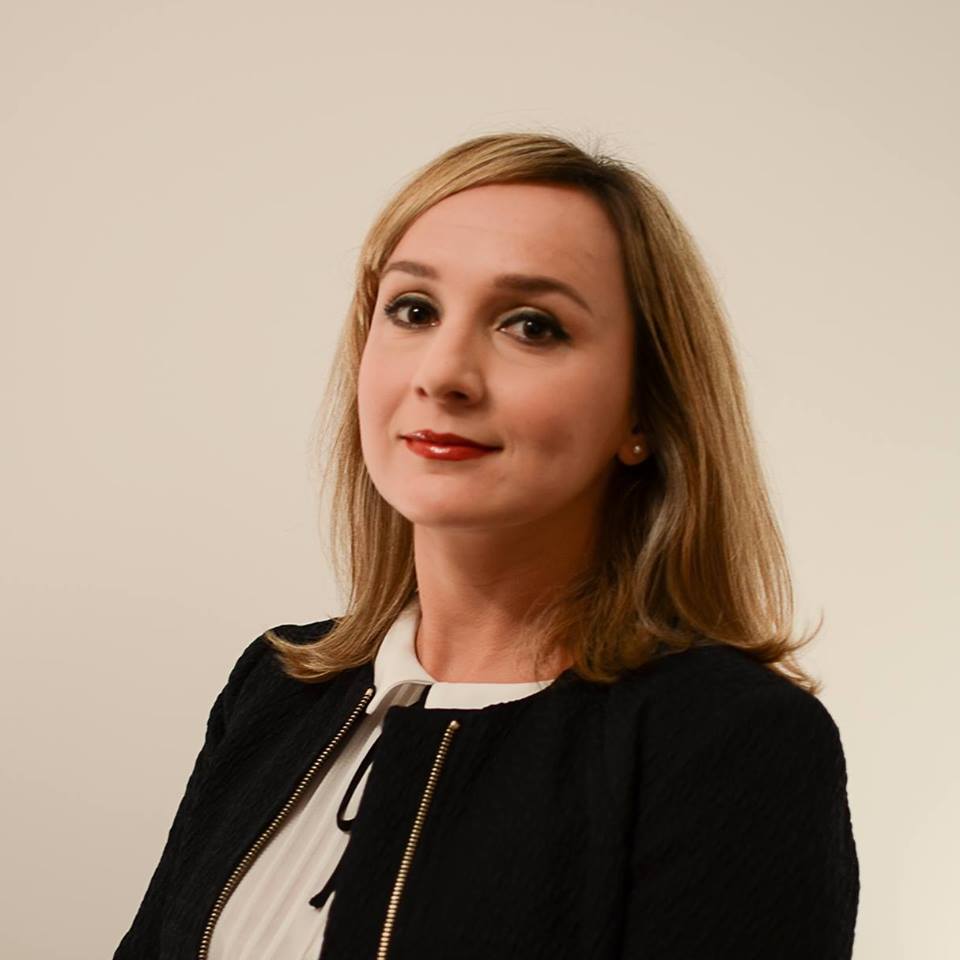 Brikena – the first Albanian lawyer in the UK (since 2005) is from Mitrovica. She has a Bachelor's degree in Law from Westminster University in London. She is currently licensed in London as Barrister, a lawyer with representation rights in all courts in England and Wales. She is the founder and president of the Albanian-British Bar Association in the United Kingdom (BALA) since 2016. In 2019 she was awarded the Ambassadorial Award of the Nation by the Government of Albania and was appointed a member of the Coordinating Council of the Diaspora. , an institution that represents the interests of the Albanian diaspora.