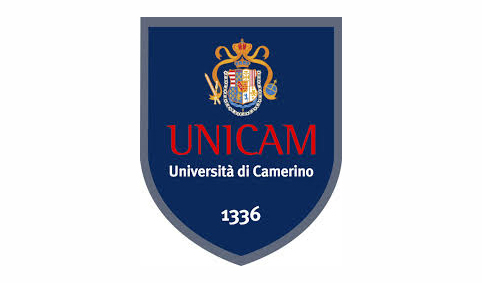 Memorandum of Understanding with the University of Camerino, Italy
On 27.01.2020, the University of Mitrovica "Isa Boletini" has signed a memorandum of understanding with the University of Camerino in Italy.
This memorandum is based on the principle of reciprocity and expressing the mutual interest of both universities in exchanging researchers, students of different levels of study, academic information and relevant materials in order to enhance the quality of the research and education process.
Some of the goals of this memorandum include the organization of joint conferences, training and study visits for students, as well as the organization of joint programs.