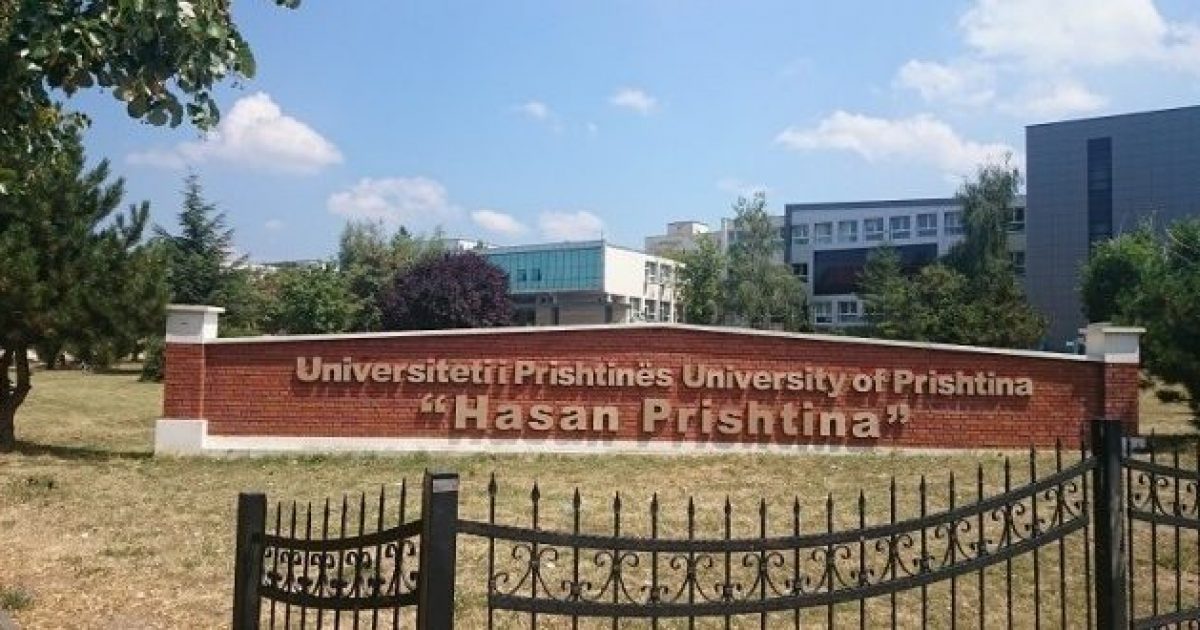 KOSOVO INTERNATIONAL CONFERENCE ON EDUCATIONAL RESEARCH-KICER
Venue: Faculty of Education, University of Prishtina "Hasan Prishtina", Kosovo
CALL FOR ABSTRACTS
The Scientific and Organising Committees of the Faculty of Education, University of Prishtina in collaboration with the Institute for Research and Development in Education-IRDE, invite educational researchers, policy-makers, and practitioners to submit abstracts for the "Kosovo International Conference on Educational Research-KICER" KICER welcomes scholars representing views and research traditions from Kosovo and the region.
The conference will offer interactive discussions with the keynote speakers, paper and poster presentation sessions, and workshops.
There will be plenty of opportunities to expand research network throughout the conference. Conference fee: The conference is free of charge. Conference language: English and Albanian with simultaneous translation.
For more information: Click here